Buyer's Guide: Undercoating and Rustproofing
Keep Your Vehicle From Being Damaged by Rust, Moisture, and Debris
Columbus's Best Undercoating & Rust Proofing Services
Ensuring your car, truck, or SUV is protected is one of the most important parts of owning a vehicle. While insurance covers a lot, it doesn't cover temperature changes, gravel, ice melt, sand, water, ice, tar, oil, and many other things that can damage the exterior of your vehicle. But that doesn't mean there isn't a way to protect your vehicle. Undercoating and rustproofing can provide your vehicle with years of protection. Contact us to learn more.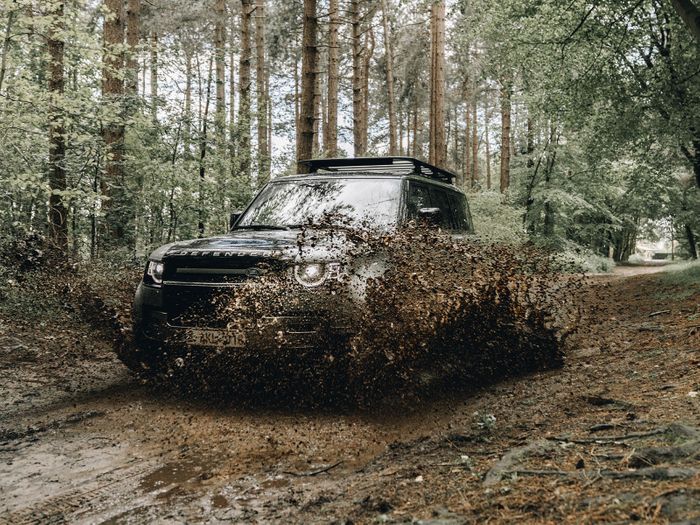 Undercoating
What is Undercoating?
Undercoating is a chemical compound that is applied to the underside of your vehicle that seals off these areas from abrasion, chemicals, and the environment. By stopping damage before it starts, undercoating helps to keep your vehicle in better shape for much longer compared to having no protection.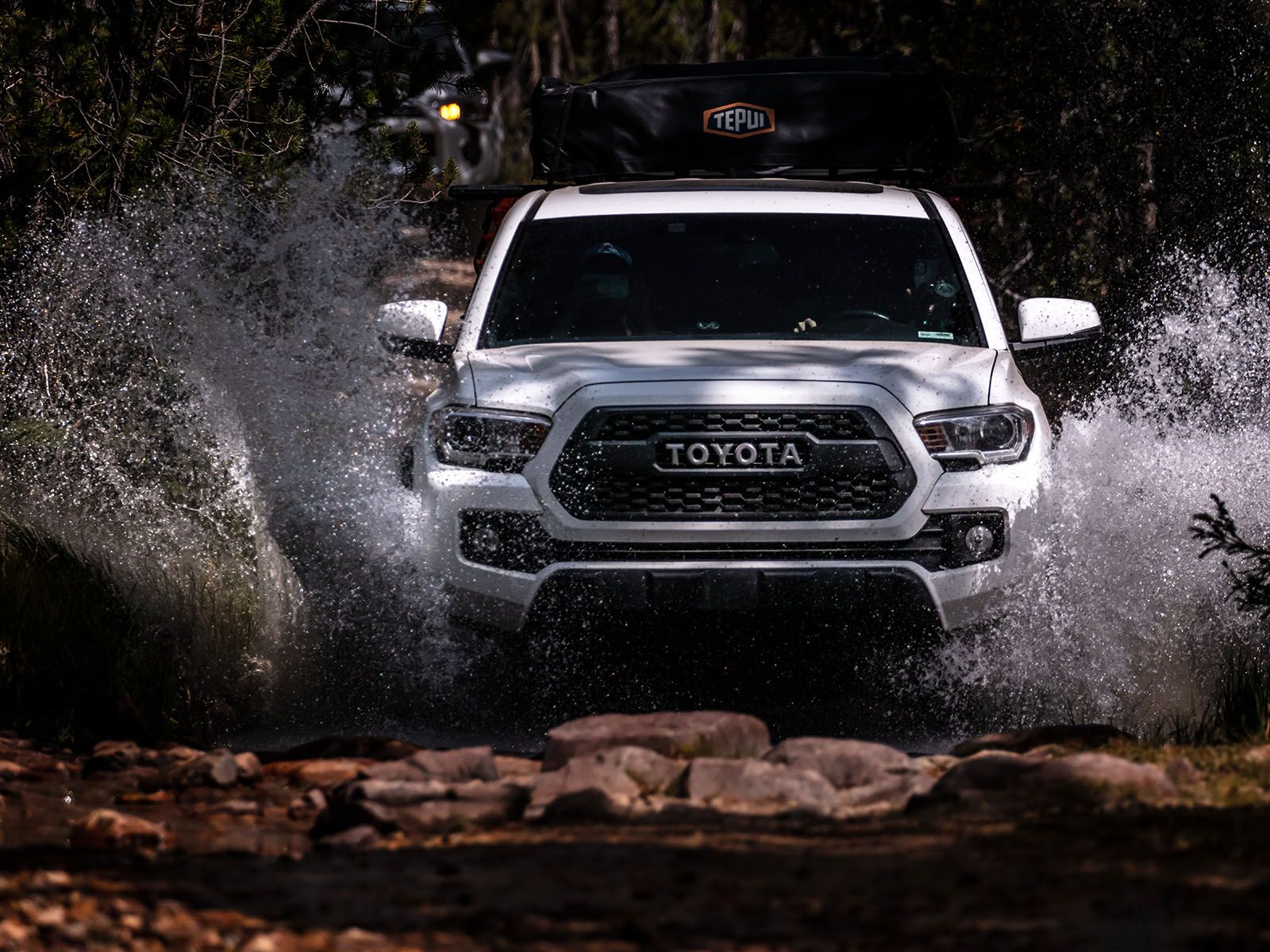 ValuGard Undercoating
ValuGard undercoating is one of the most trusted brands of undercoating on the market. Long trusted by major auto manufacturers, ValuGard continues to innovate in the field of protective coatings. From undercoating options that were developed specifically to protect your vehicle from liquid nano de-icing brines like Mag Chloride to military-spec undercoatings, ValuGard makes products that you can trust. Undercoating is one of the services provided right here at Line-X of Central Ohio.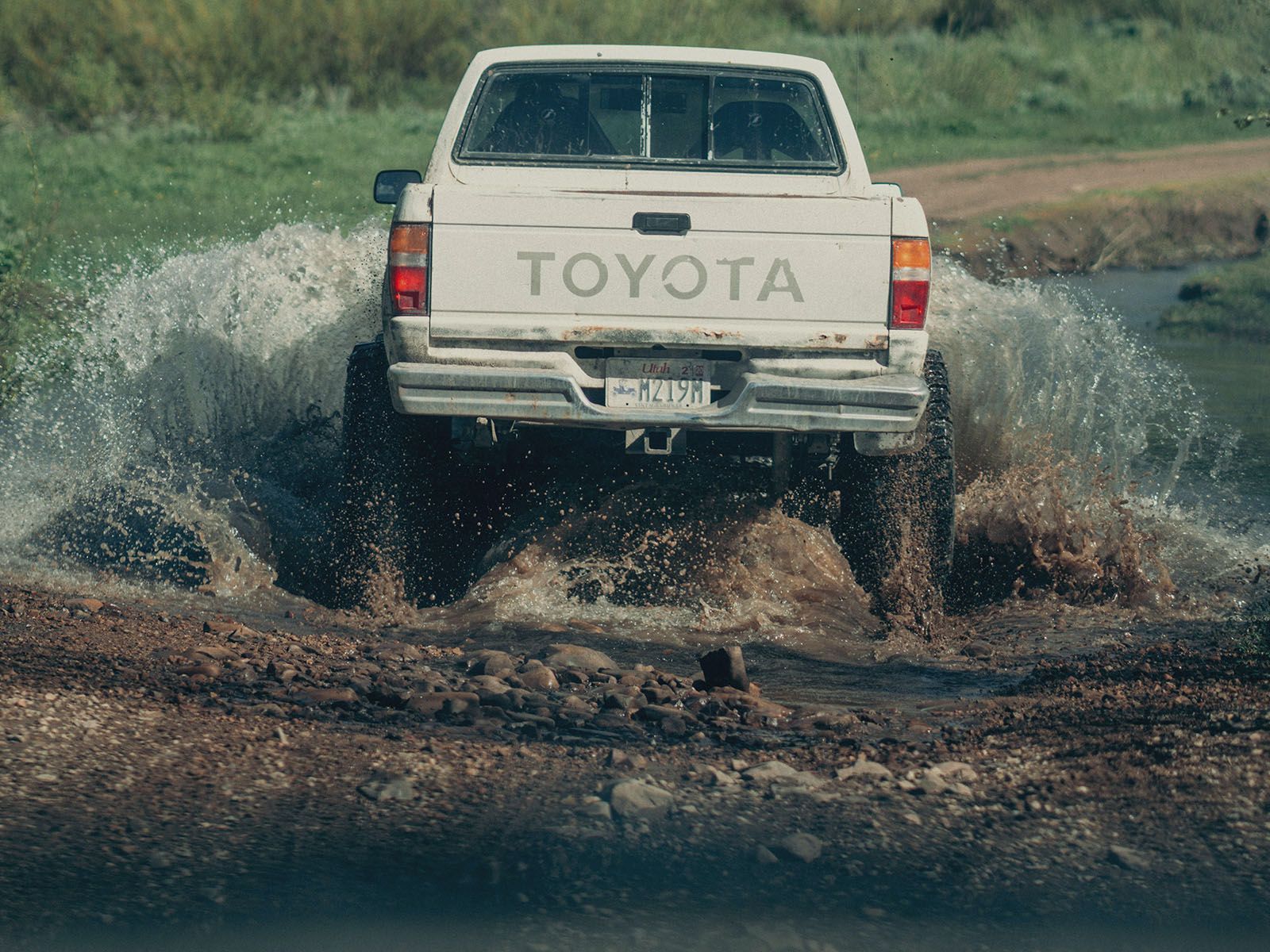 Why You Should Get Undercoating for Your Vehicle
Keep out debris, weather, and dangerous corrosive substances. Undercoating protects the underside of your vehicles against salt, dirt, stone, and gravel. Protection from these elements allows the components of your vehicle to last longer and function better.

Make your ride quieter. An added benefit of undercoating is that it acts as a sound deadener, giving you a quieter ride.

Improve the way your vehicle looks. The undercoating that we apply provides your vehicle with a nice finished look, most obviously around the wheel wells.

It doesn't damage your vehicle in any way.
Contact Line-X of Central Ohio today to learn more about the benefits of undercoating or to get a quote. If you're responsible for taking care of a fleet of vehicles, we can help with that, too.
Rustproofing
What is Rustproofing?
Rustproofing is an application of a compound sprayed on some of the metal components of your vehicle in order to prevent them from rusting. You can think about rustproofing as a step beyond undercoating because it provides a deeper level of protection.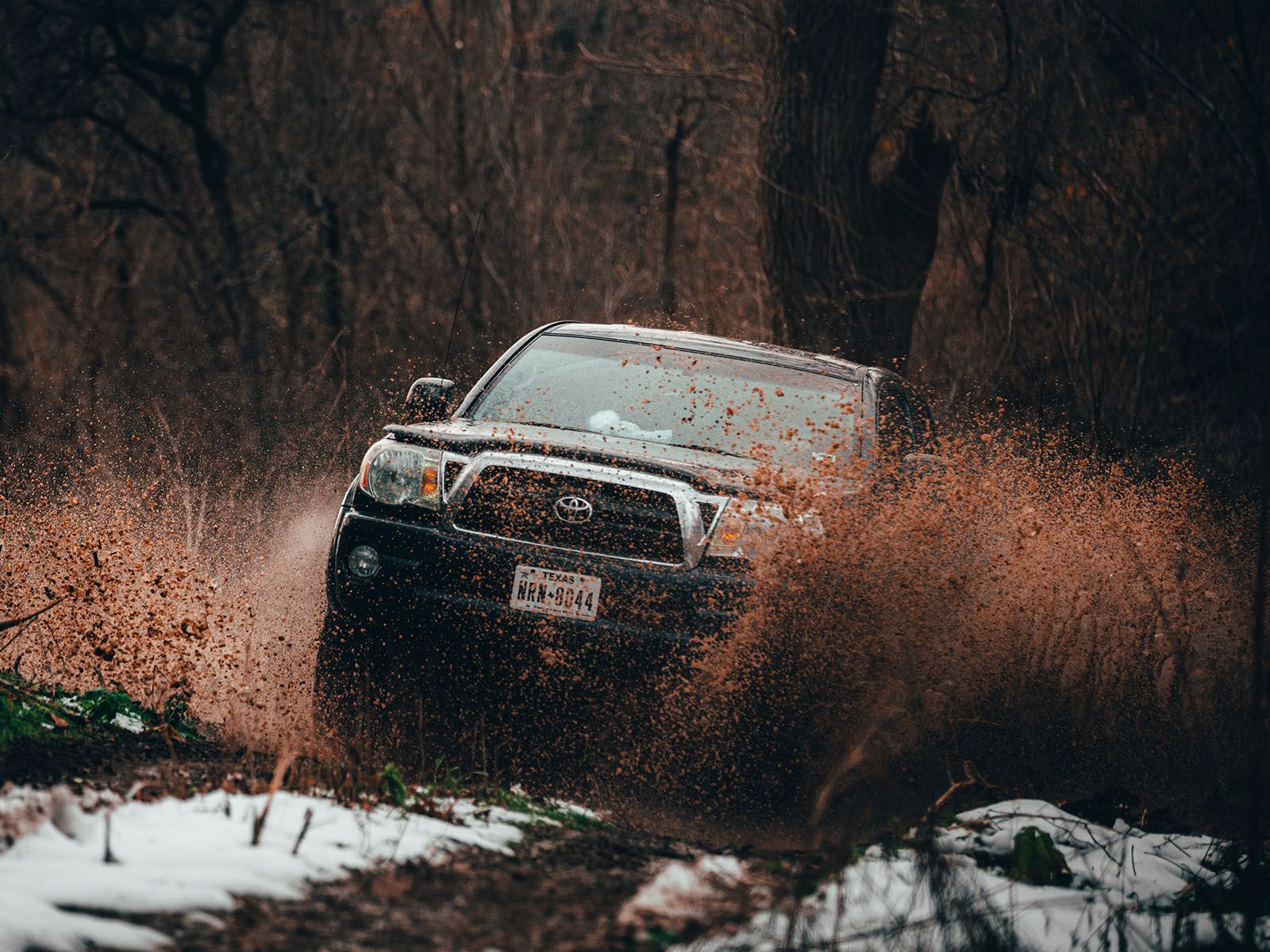 ValuGard Rustproofing
The rustproofing technology that ValuGard has developed is innovative in a number of ways that benefit you. These products are warrantied to protect against environmental corrosion, they're designed to protect against modern liquid de-icing brines (Mag Chloride), and they are designed to penetrate into areas (cracks, crevices, that even the best undercoatings cannot reach.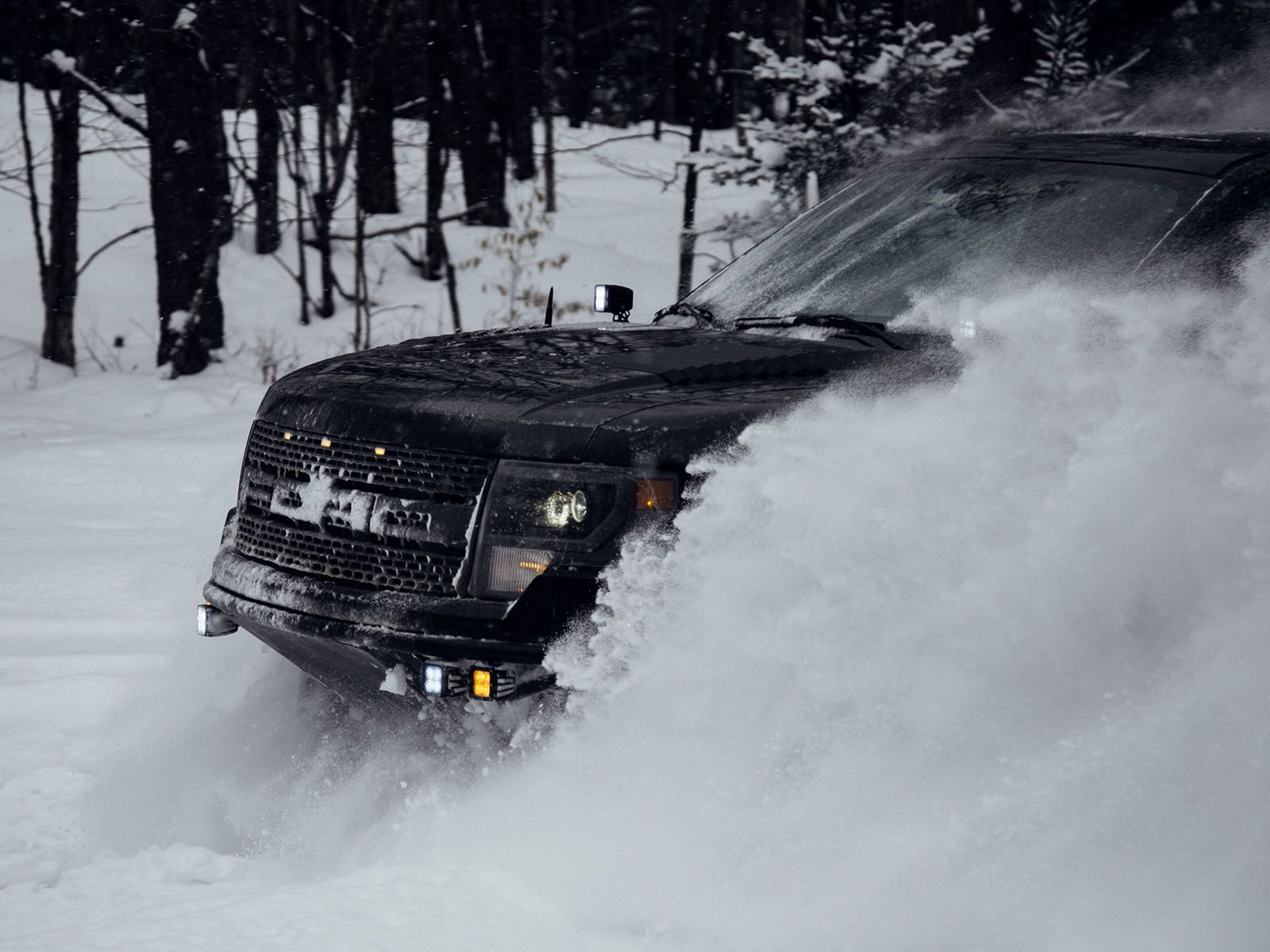 Why You Should Get Rustproofing For Your Vehicle
Rustproofing stops inside-out corrosion. Everyone knows what to look for on the exterior parts of their vehicle that are susceptible to rust, but the real worry should be about what you can't see. Moisture and other corrosive elements can get inside parts of your vehicle that you can't see without taking them apart (think door panels) and start to cause corrosion. Usually by the time this inside-out corrosion is discovered, it is too late and those components will most likely have to be replaced.

Rustproofing goes even further than undercoating to protect your vehicle. The rustproofing compound is formulated in such a way as to penetrate even more deeply than undercoating. This means even greater protection!

Rustproofing can significantly prolong the usable life of your vehicle. Rust is bad news — it can show up fast and it can quickly do permanent damage that shortens how long you can use your vehicle. Rustproofing is a fast and inexpensive way to get much more usable life from your truck, car, or SUV.

Rustproofing doesn't damage your vehicle in any way. We apply rust proofing by using existing holes and drains in your vehicle. We will never drill into your car to try to protect it.
The team here at Line-X of Central Ohio has a proven track record protecting vehicles from damage with undercoating and rustproofing. These applications are more affordable than new paint, and they can prolong the life of your vehicles. Contact us at Line-X of Central Ohio today to schedule an undercoating or rustproofing appointment or to learn more about a wide range of truck accessories.