Color Bedliners
Did you know your bedliner can be color coded?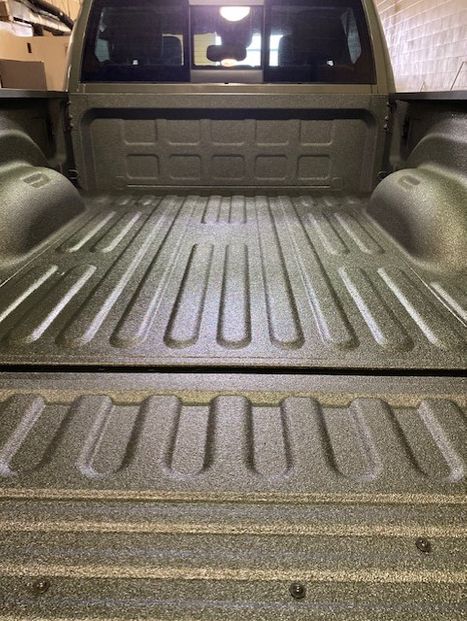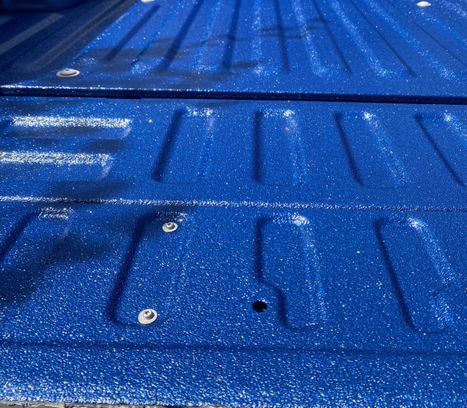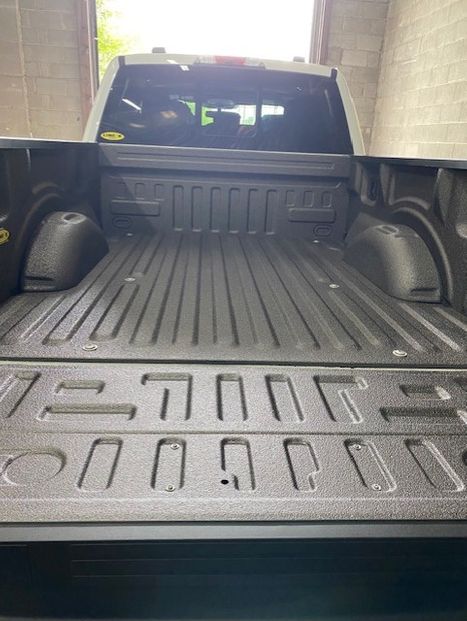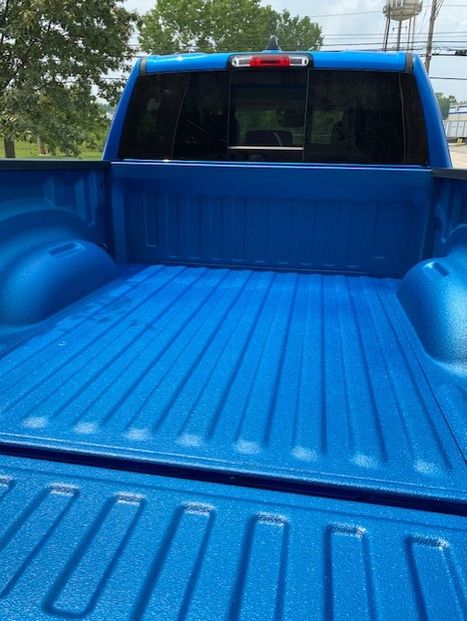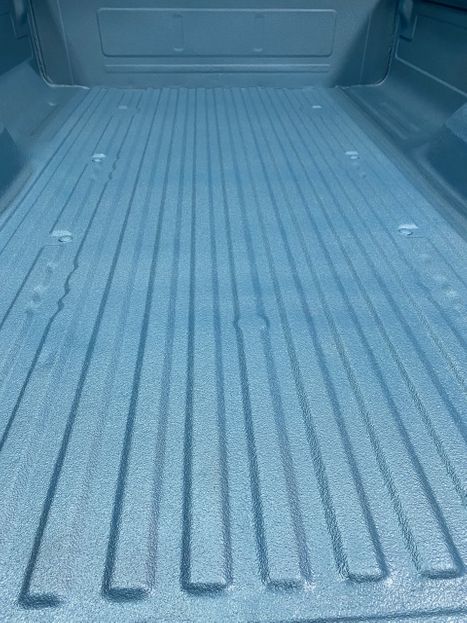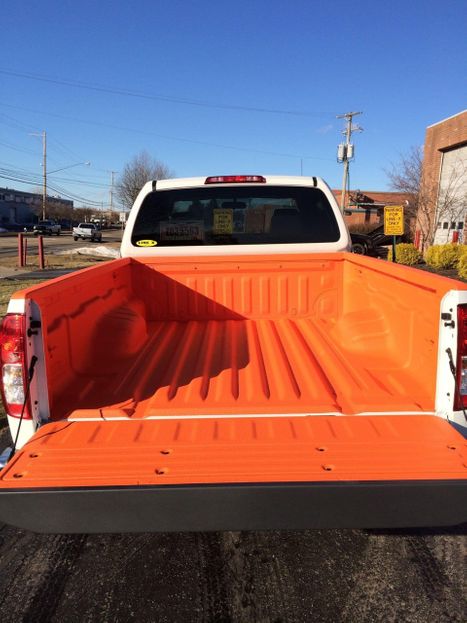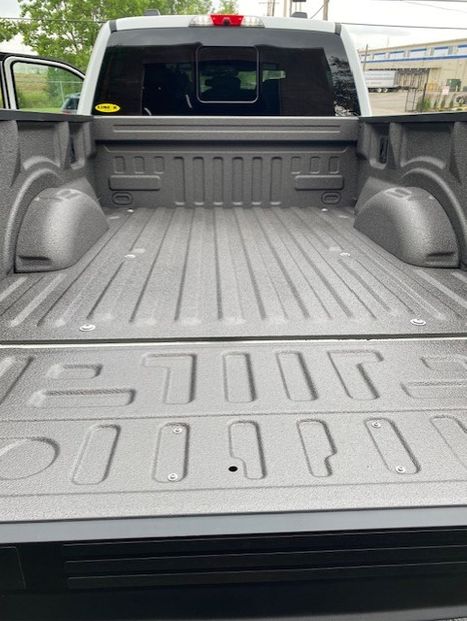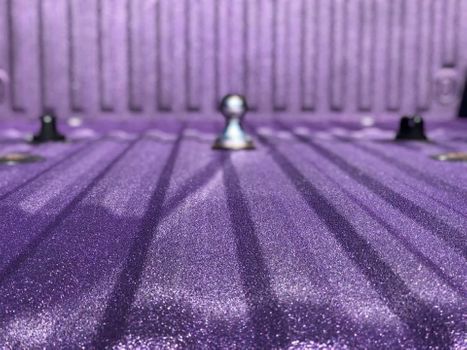 Spray What !?!
Yes, You can LINE-X anything... (Not that you should - but you could)
Check out our SPRAY WHAT WEDNESDAY on FB and Google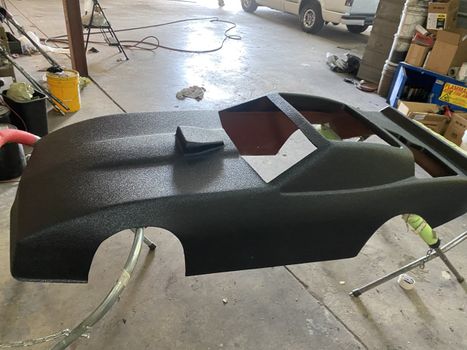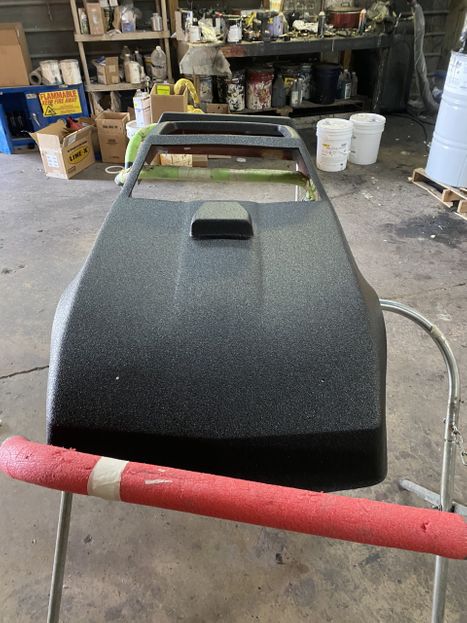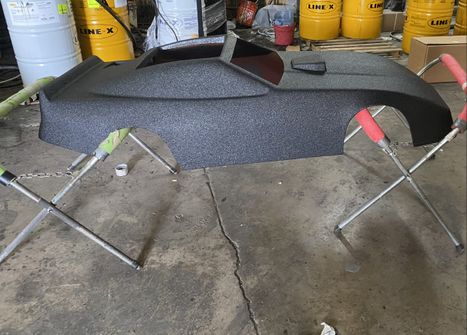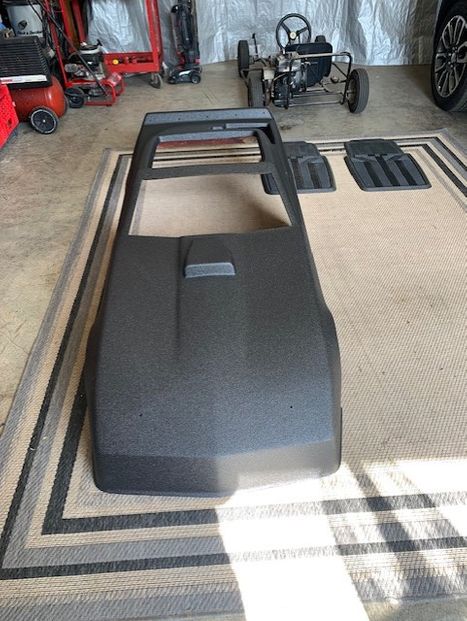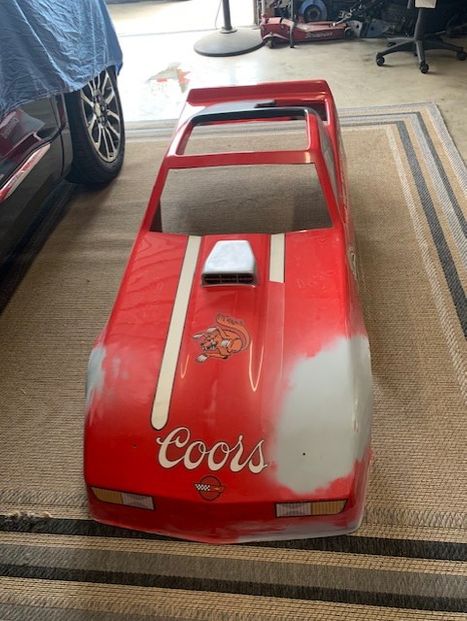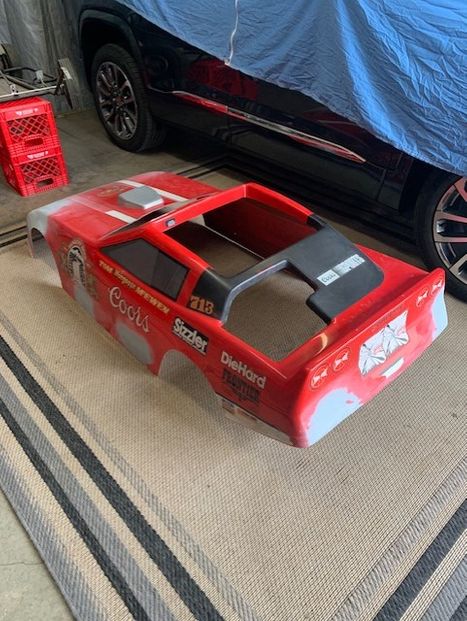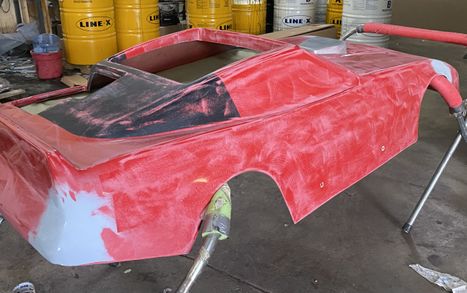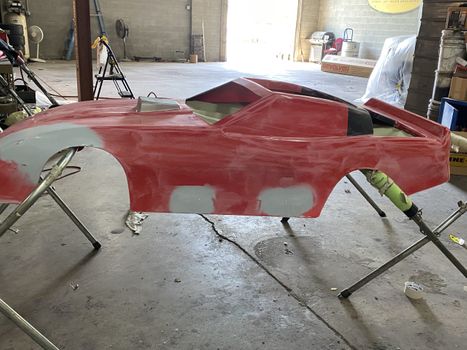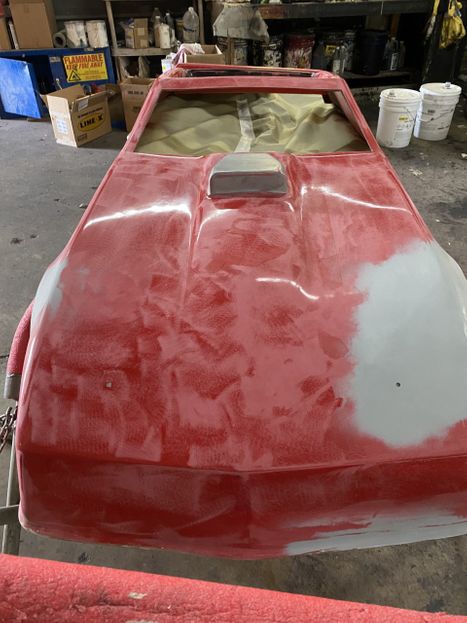 Vans
Let's think outside the truck bed and talk about VANS! General contractors, electricians, plumbers and technicians in the field use their vans on a daily basis; protect your van fleet's floors/walls with LINE-X just like you would your truck fleet.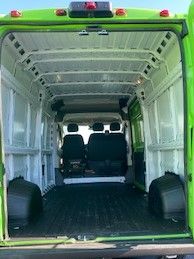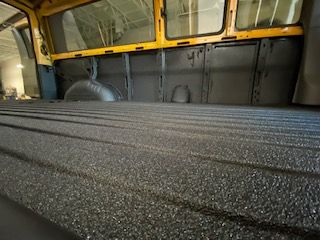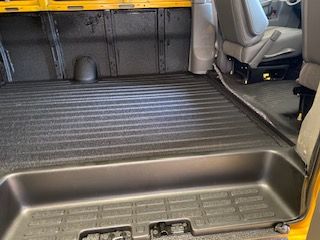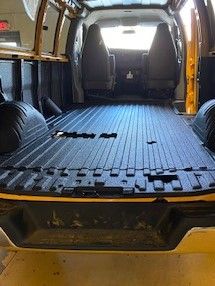 Jeep & Bronco Tubs
Before you go off road on your next overlanding adventure, protect your Jeep or Bronco tub with a spray-in liner from LINE-X of Central Ohio.